We are operational in Dubai, UAE since 2017. We are Importers of Agro products from different parts of the world
Import - Indian Agro Products
We are one of the largest Indian onion importers in Dubai, UAE. We import Indian Red Onion from Nashik on commission basis. The size is 55++ mm. Packing in 18 Kilos Mesh Bag. We also import and distribute .
We export Vietnam Seedless Lime , Guava, Dragon Fruit and many other Agro Products from Vietnam . 
Click here to go to know more on Indian Onion sold by us in Dubai
Import - Fruits from Africa
We import Mangoes, Lemon, Pears  from South Africa 
Click here to go to know more on about the South African fresh produce sold by us in Dubai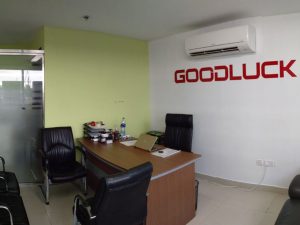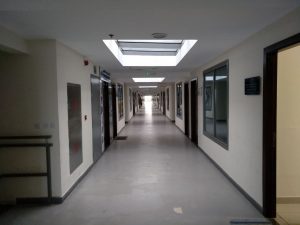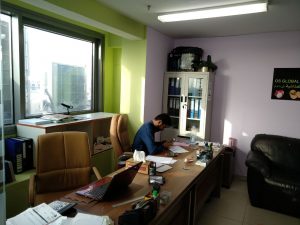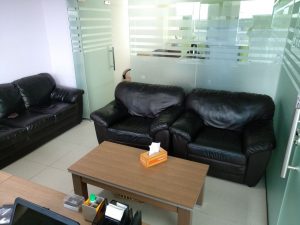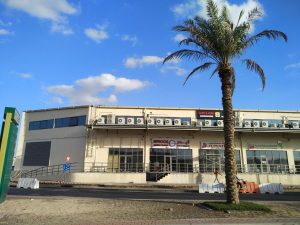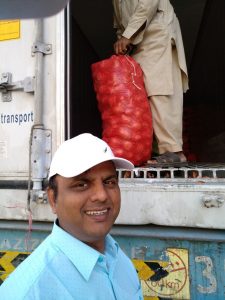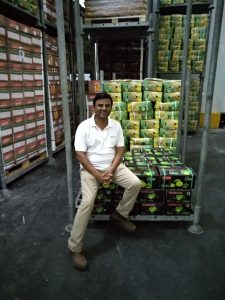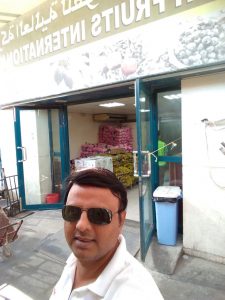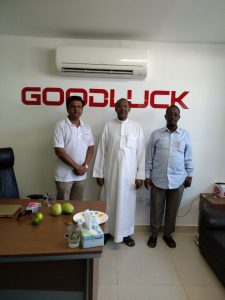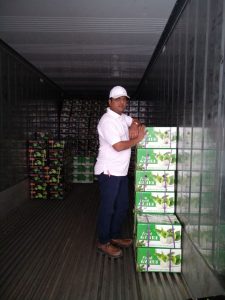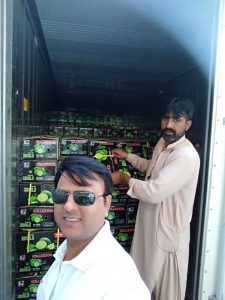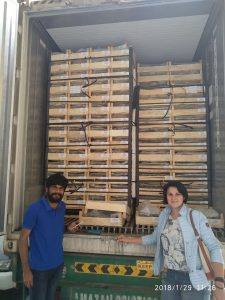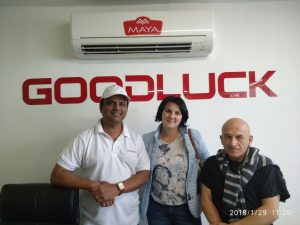 My team and myself doing inspection of the Onion container that arrived at Al Aweer Market today. This container was given by a party in India for selling at SALE COMMISSION basis. Exporters who are interested in expanding their business in Dubai and want to sell their products can call us at : +971585676252 or whatsapp at +919884726252
A trip down the Onion Yard in Al Aweer Market in Dubai to check the number of containers that has arrived and also to cross check the current market price on that day.
We have a YouTube Channel were we help and teach new exporters about the export business. Since we have acquired a lot of experience and expertise over the years in both the import and export business, we are not trying to motivate and develop more exporters from India through this initiative
Click on the Video if you want to get some more knowledge about the exports business
Suite N0 9, Sharjah Media City – SHAMS
1st Floor, SHAMS, Sharjah, U.A.E.
VAT  code : 100424050100003
Email : goodluckgroup.ae@gmail.com
Monday: 9:30 AM – 8:00 PM
Tuesday : 9:30 AM – 8:00 PM
Wednesday: 9:30 AM – 8:00 PM
Thursday: 9:30 AM – 8:00 PM
Friday: Closed
Saturday: 9:30 AM – 8:00 PM
Sunday: 9:30 AM – 8:00 PM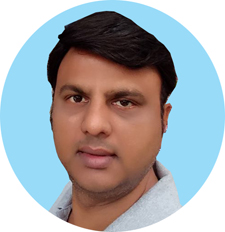 Mr. Krishna
Managing Partner
He is the founder and CEO of our company. Has a vast experience in the field of import and export.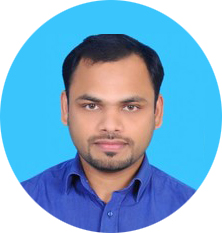 Mr. Akbar Ali
Sales Manager
He is in charge of managing the domestic sales within the Al Alweer Market Zone and also to various supermarkets in UAE.