We are operational in USA since 2016. We are Importers and exporters of Agricultural produce and Natural Stones.
Export - Agro Produce
Goodluck USA is a trading company that exports many agro produce from Mexico, Peru and Colombia. Our main export products are Avocado, Mangoes, Cavendish Banana
Click here to visit our section on  Agro Produce from Latin America
Import - Granite and Marble
We have been Importing Granite and Marble from India , Turkey and China. The most imported product is Black Galaxy, Imperial Red. 
Click here for our Catalogue on Natural Stone
This is a short video showing the process of packing Colombian Bananas for shipping to USA & Europe. The purpose of this video is show the difference in Number #2 banana vs premium banana's. The copyright to this video belongs to the publisher Coffee Adventure Traveler.
This video demonstrates how avocados are harvested through to the packinghouse. The harvesting video was taken at Shanley Farms, and the packinghouse footage was taken at Mission Produce
Harvard Business Services
Email : goodluckgroup.us@gmail.com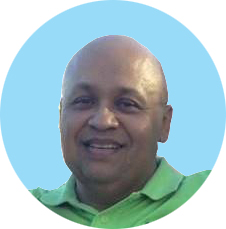 Jose is from Colombia and settled in USA . He takes care of the sourcing in Colombia and Mexico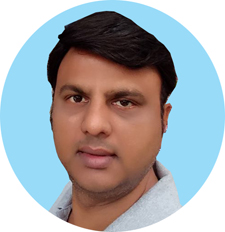 Mr. Gopathi
International Sales
Kris is in charge of International Sales, customer acquisition and documentation for exports