We are operational in Vietnam since 2013.. We are Importers and  exporters of Agro products and Natural Stones like Granite & Marble
Export - Vietnam Agro Products
We export Vietnam Seedless Lime , Guava, Dragon Fruit and other Agro Products from Vietnam . Our Main Markets are Dubai, Oman, Qatar and China.
Click here to visit our section on Vietnam Agro Products
Import - Indian Agro Products
We import Indian Red Onion from Nasjik on commission basis. The size is 25-35 mm. Packing in 10 Kilos Mesh Bag. We also import and distribute Red Chilli and Peanut on request basis into Vietnam
Click here to go to know more on Indian Onion sold by us in Vietnam
Import - Granite and Marble
We have been Importing Granite and Marble from India , Turkey and China. The most imported product is Black Galaxy, Imperial Red. 
Click here for our Catalogue on Natural Stone
This is was video taken during one of our trips to the  fruits and Vegetables market in Ho Chi Minh City, Vietnam. We were trying to explore more about the Onion business in the Hoc Mon market.
This video showcases how Vietnam Seedless Lime is brought from the farm, washed, sorted and packed in carton boxes before being shipped out for various markets like Malaysia, Dubai and China
We have a YouTube Channel were we help and teach new exporters about the export business. Since we have acquired a lot of experience and expertise over the years in both the import and export business, we are not trying to motivate and develop more exporters from India through this initiative
Click on the Video if you want to get some more knowledge about the exports business
Level 46, Bitexco Financial Tower
District 1, Ho Chi Minh City, Vietnam – 70000
Email : goodluckgroup.vn@gmail.com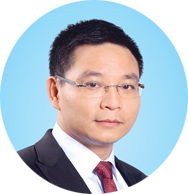 With us in our company since 2015. He runs the company in Vietnam and in also in charge of Purchase and HR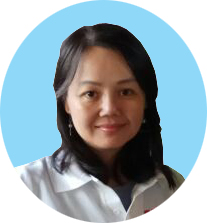 Ms. Rose
International Sales
She is incharge of International Sales, customer acquisition and documentation for exports